Nepal Adventure Team is a travel agency in Nepal, We are operating, and organizing Trekking, Tour Packages, Mass Tourism, Events organizing, Peak Climbing, River Rafting, Sightseeing Tour, Day Tour, Paragliding, Home Stay Tour, Cultural tour, Bungee Jumping, Jungle Safari, Bird Watching, Hiking, Rock Climbing, Jeep Riding Tour, Motor Bike Tour, Cycling Tour, Hotel Booking, Ticketing, Bus, and Train Ticket Booking, Visa service, Documentation, Sport Adventure activities, Skydiving, Canoeing, Kayaking, Hunting tour, Eco-Tourism, Village Tour, Ultra Marathon in High Himalaya, Rural Village research, Shamanic Tour, Explore New destination, Helicopter Tours, Pilgrimage Tour, Tourism Studies, and many more adventurous outdoor activities in Nepal, Bhutan, Tibet, and India.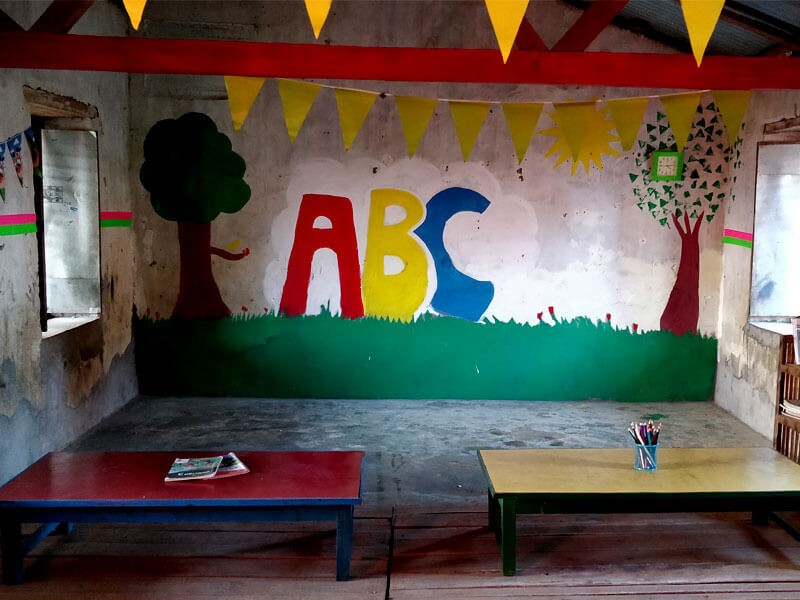 Volunteering at Rural Village School
Nepal Adventure Team has been working in the rural communities of Western Parts of Nepal As Corporate Social responsibility. Being a promoter of education and stability in the region, the organization has successfully completed a number of seminars on these topics. For the last few years, the organization is actively involved in community empowerment in Different parts of Nepal, conducting a number of activities on advocacy in environment programs, Livestock seminars, health hygiene water and sanitation, education, women empowerment, and stability both environmental and social. The organization has attracted a number of volunteers from various whose active involvement in multifarious programs like walks, seminars, training courses and awareness campaigns/workshops have brought a visible positive change in the communities they are at work. Besides, the NGO has motivated a number of communities for creating their own nonprofit activities for the uplift of life standards of the masses of their respective areas.
Blood Donation by our Founder Mr. Jeeban Thapa Magar
The main purpose of the Nepal Adventure Team is to bring positive changes in people's minds with regard to policies that might lead them toward a prosperous life. The NGO took initiative for gender development in October 2016 for the first time.